Speak Together
(Yami Janah)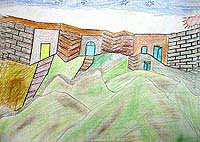 notes to compact disc release from
Greenstar World Music

November, 1999
produced in the village of
Al-Kaabneh, Palestine
---
About this music
and how it was made
Here is a short demonstration track:
Speak Together
file size: 984 Kbytes
duration: 2:05; MPEG3 stereo, 64 Kbps.
Need help with playing MP3 music?
Click here.
---

Free MP3 Tracks
for instant digital download
Click here
---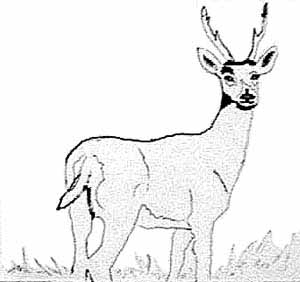 Complete standard music CD
now available!

This CD contains a total of nearly an hour
of powerful, spirited music in the ancient Bedouin tradition, recorded live in Al-Kaabneh, Palestine.

Twenty tracks, fully described below,
are included on this CD; a majority of the proceeds
goes to the people of the village, to improve
their education, health, energy and environment.

"Speak Together" makes an ideal, thoughtful gift.
The cost of this extraordinary, one-of-a-kind work is $11.95,
with fast, free shipping anywhere in the world.
---